Paccar - Leyland DAF uses MaintiMizer to manage work orders, schedules, stores and spares inventories, labour hours, and preventive maintenance. Having everything on one system is a huge benefit. We are more efficient and have better control over our maintenance activities. We've cut down on clerical errors, we're not running out of parts, and our work is more accurate.

- Phil Glover - Senior Manufacturing Engineer Maintenance & Facilities -
MaintiMizer maintenance management software has helped us grow and modernize as a department. We're more transparent, and people are more aware of our value. While it's still a work in progress, I've seen a marked improvement, and MaintiMizer has played a key part.

- Chris Hall - Maintenance Manager, Fives Cinetic -
We'd have a bearing failure because nobody knew they were supposed to check and fill the oil reservoir. Now that we issue Preventative Maintenance schedules through Maintimizer, the number of emergency breakdowns has really dropped. That has saved us money and made us more productive.

- Rip Medlinger - Maintenance Supervisor -
MaintiMizer maintenance software as helped us eliminate staff downtime and reduce trouble calls – saving both time and money. Customer service levels and satisfaction have improved too

- Mike Jackino - Facilities Coordinator , State University of New York -
After evaluating nearly 70 systems we chose MaintiMizer to manage our maintenance inventory system and preventative maintenance functions. That was over 13 years ago – we have been happy users ever since

- Tom Ehrenberg - Engineering Process Analyst, Johnsonville Sausage -
About Us
Who are Ashcom Technologies?
Ashcom Technologies are specialists in implementing maintenance management software solutions within the manufacturing sector.
We are incredibly proud of our 35 year track record contributing to the growth and success of our customers, both large and small. Helping them harness the power of MaintiMizerTM our in-house developed maintenance management software solution has repeatedly provided the business intelligence and the fuel to drive their businesses forward.
Our collective experience has shaped and informed our unique understanding of the evolving challenges faced by maintenance teams and has allowed us to develop MaintiMizerTM to help face them, head-on. We are delighted to be bringing this experience to the Midlands.
Create & Capture Maintenance Intelligence
Our software will positively impact your entire business by introducing maintenance 'best practice' to your operation and provide previously unattainable levels of maintenance intelligence - allowing your business to work smarter and improve outcomes.
Ashcom will help you manage the change at your business
The software is just the beginning, our professional services team will be on hand to support you throughout the deployment process and beyond. Combining customer focus, maintenance excellence, and forensic product knowledge they are dedicated to integrating MaintiMizerTM into your business seamlessly and efficiently and ensuring that your team has a complete understanding of how to achieve its full potential and generate maximum ROI in the minimum amount of time.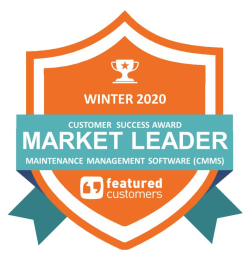 Ashcom Technologies Ltd's Badges
0 / 12 Badges Achieved

Members who have attended workshops on inclusion in the workplace and improving workplace mental health gain the inclusivity badge. To learn more about becoming a member of the Made in Group inclusivity campaign visit www.madeequal.com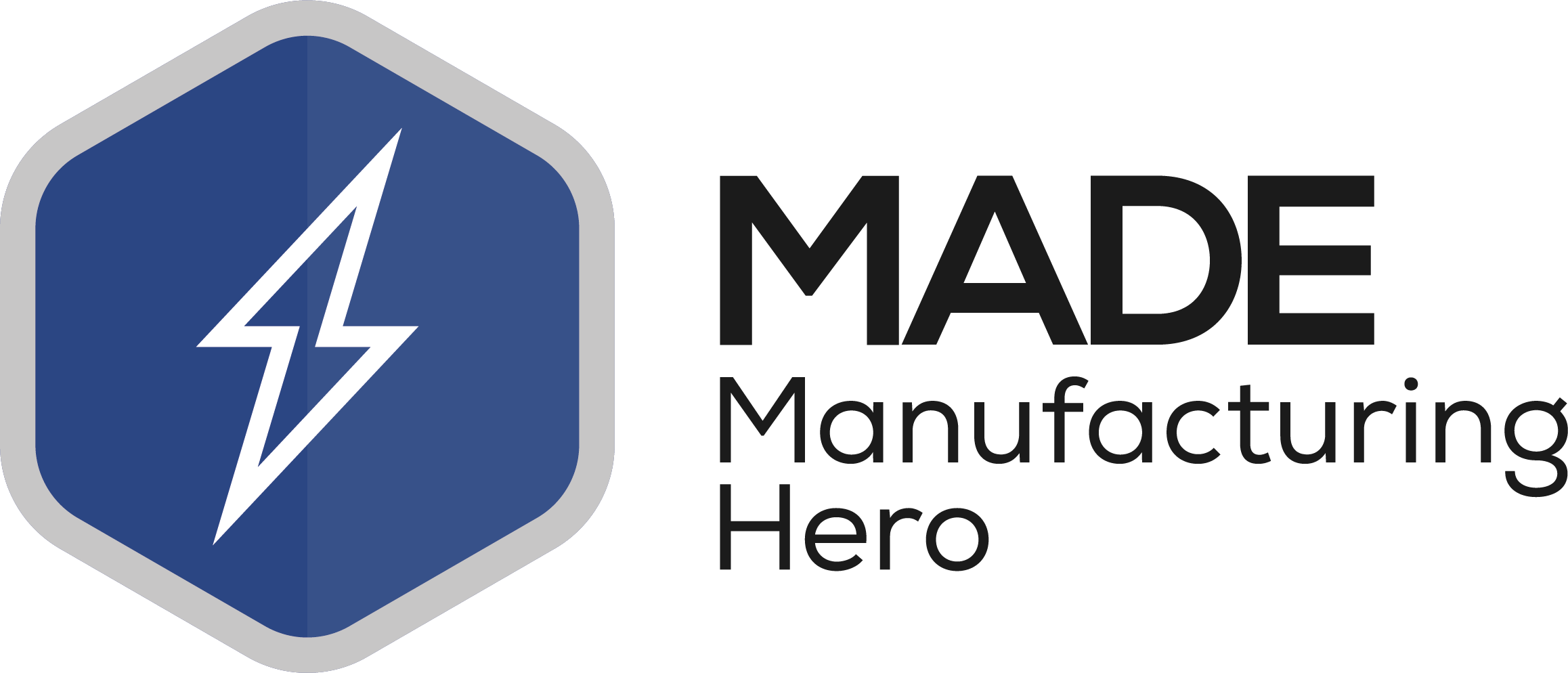 Awarded to members that have made an exceptional achievement, which includes some social good. These awards are chosen by the Made in Group directors.
Awarded to participants in the Made Futures virtual careers week – both exhibitors and speakers.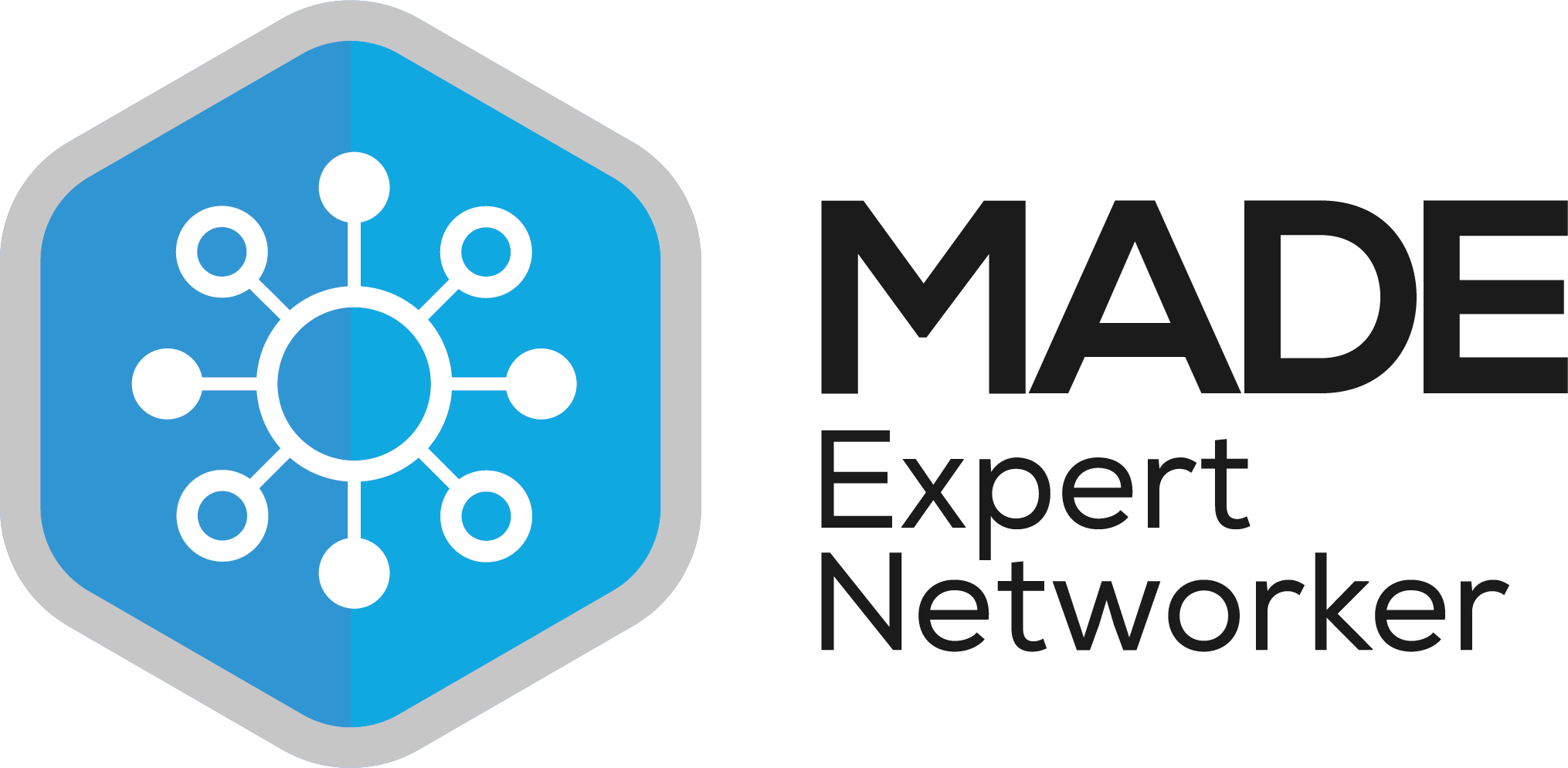 Awarded to members who have attend at least 6+ networking events in a year (starting from 2021).
Awarded to the first 100 members of the Made in Group.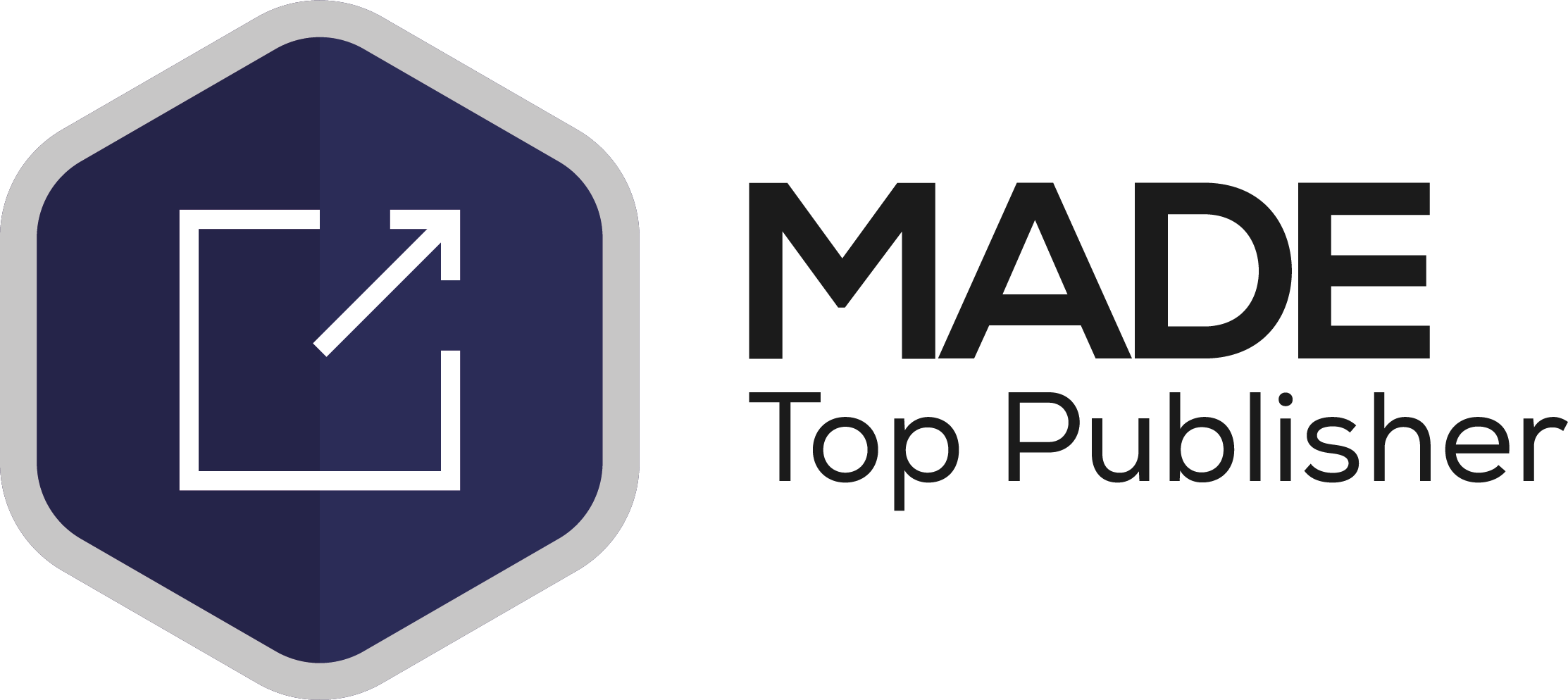 Awarded to members that publish at least 6+ articles in a year (starting from 2021).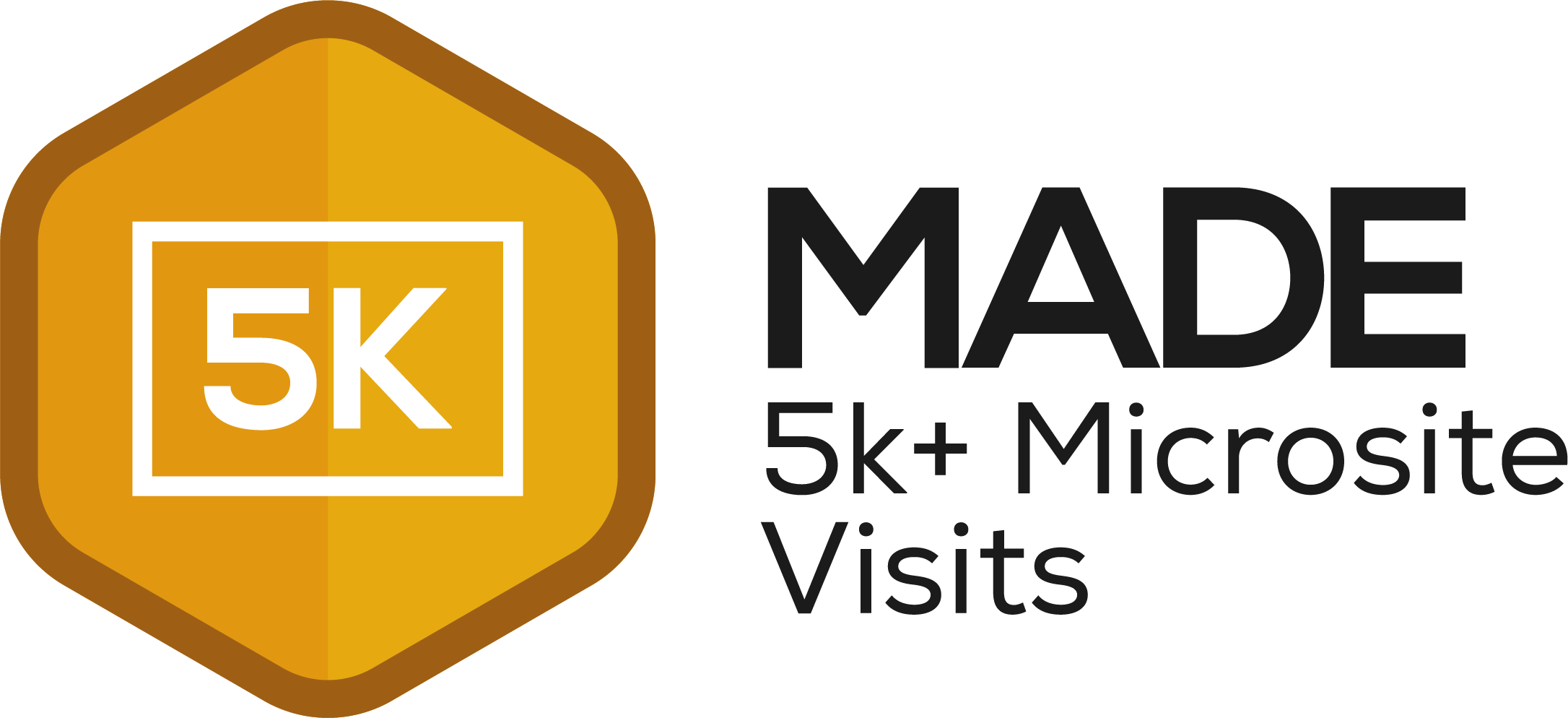 Members who have had at least 5k+ visits to their microsite.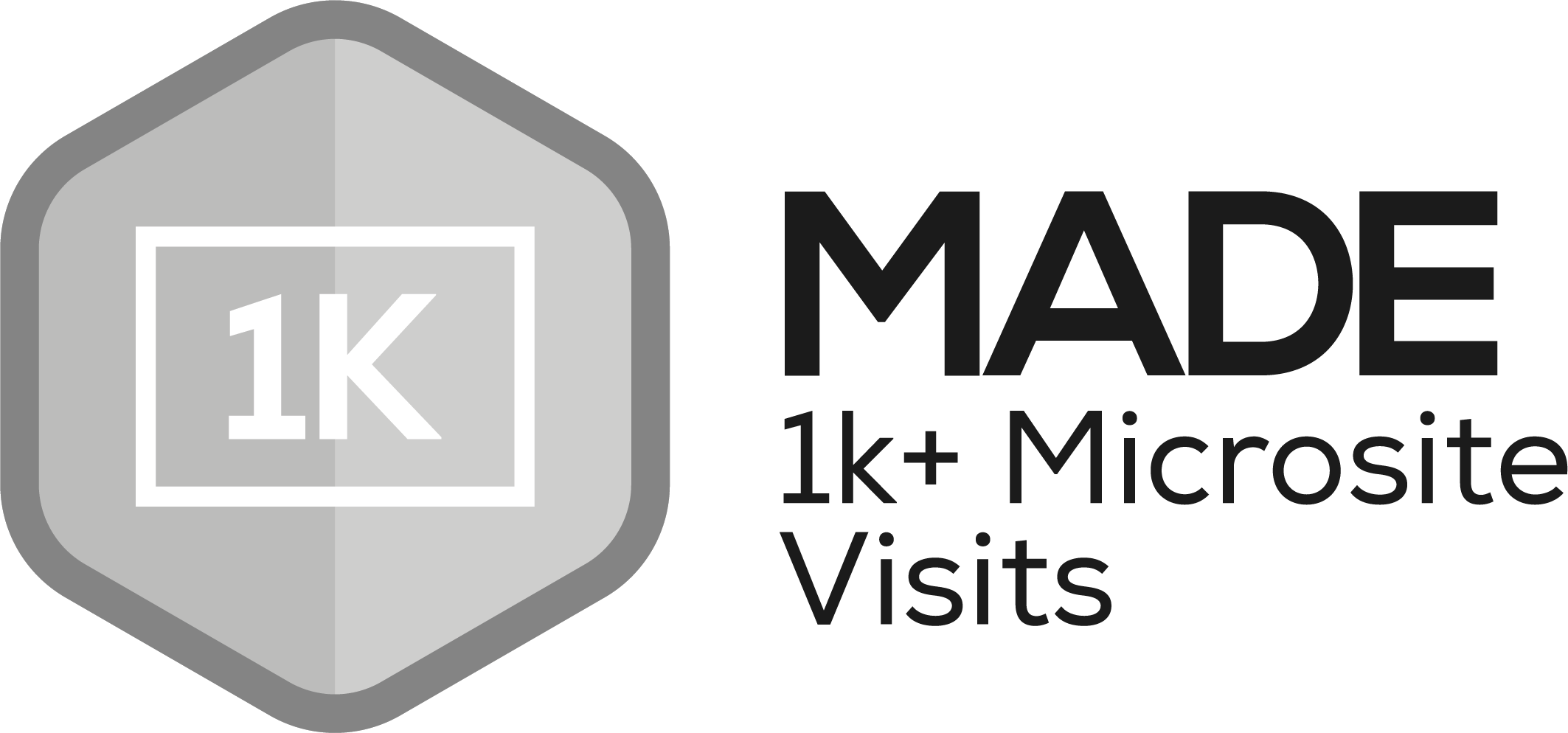 Members who have had at least 1k+ visitors to their microsite.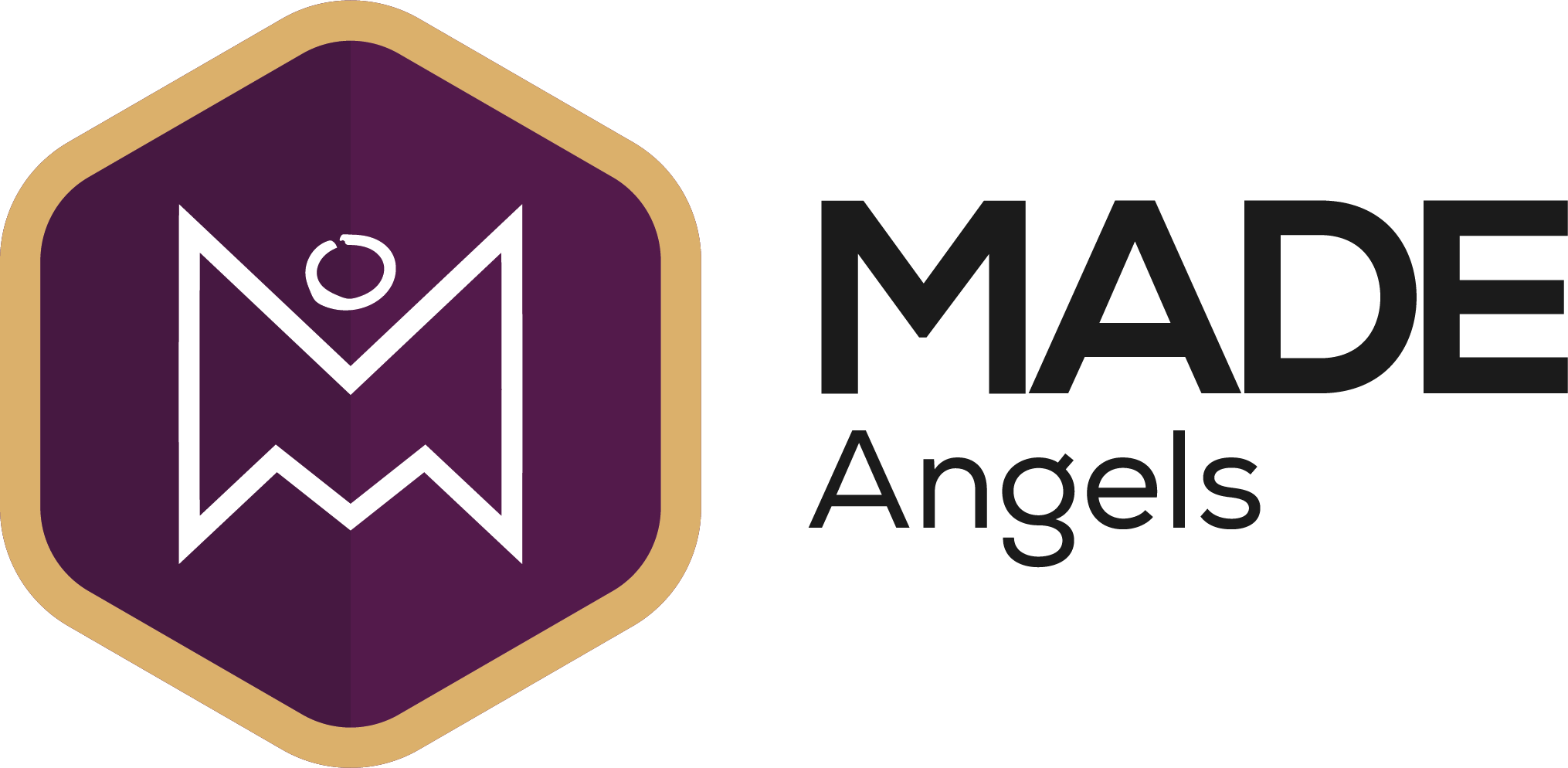 Awarded to members of the Made Angels investor network (this group meet up once a quarter).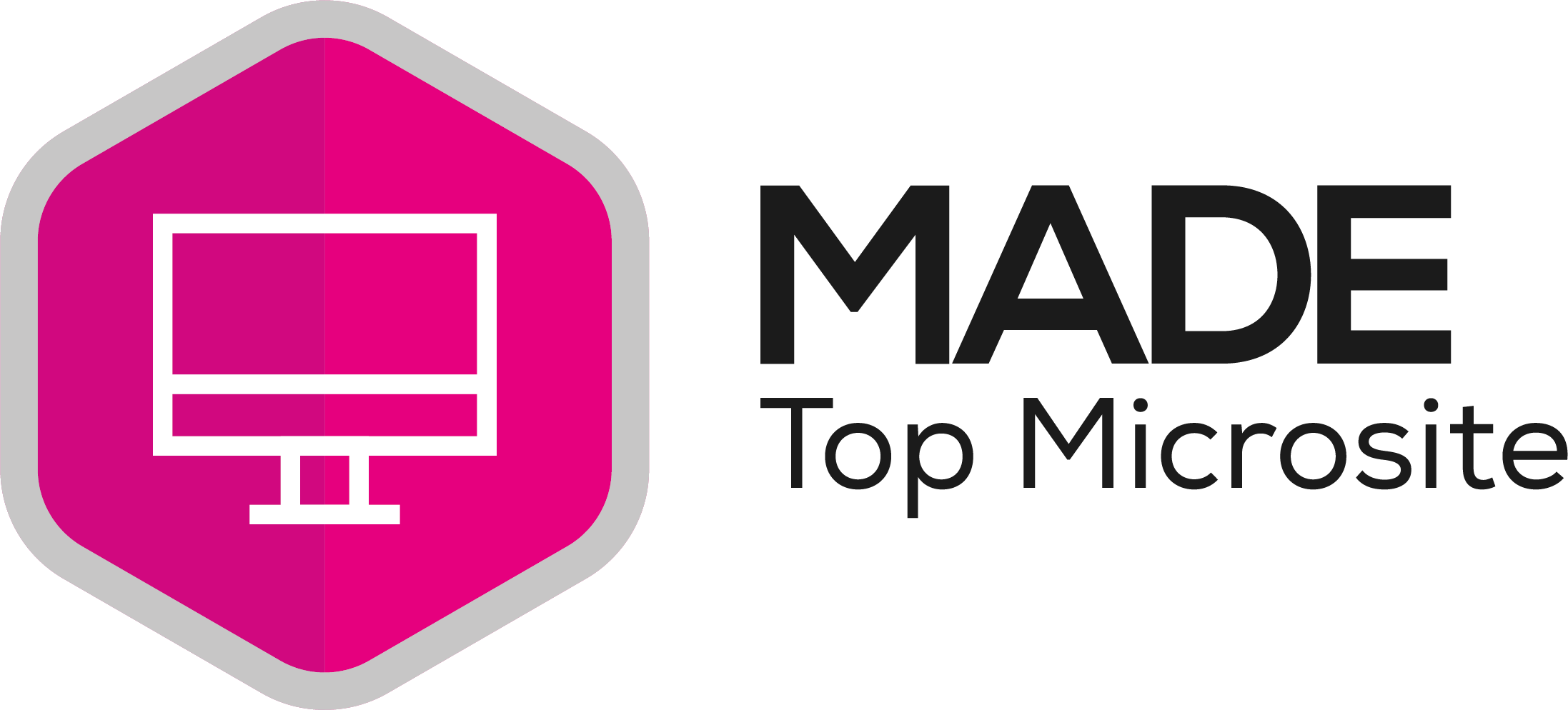 Awarded to all of the members that appear in the top #MicrositeOfTheDay post, as chosen by the digital communications team.
Awarded for completing your first article and publishing to the Made platform.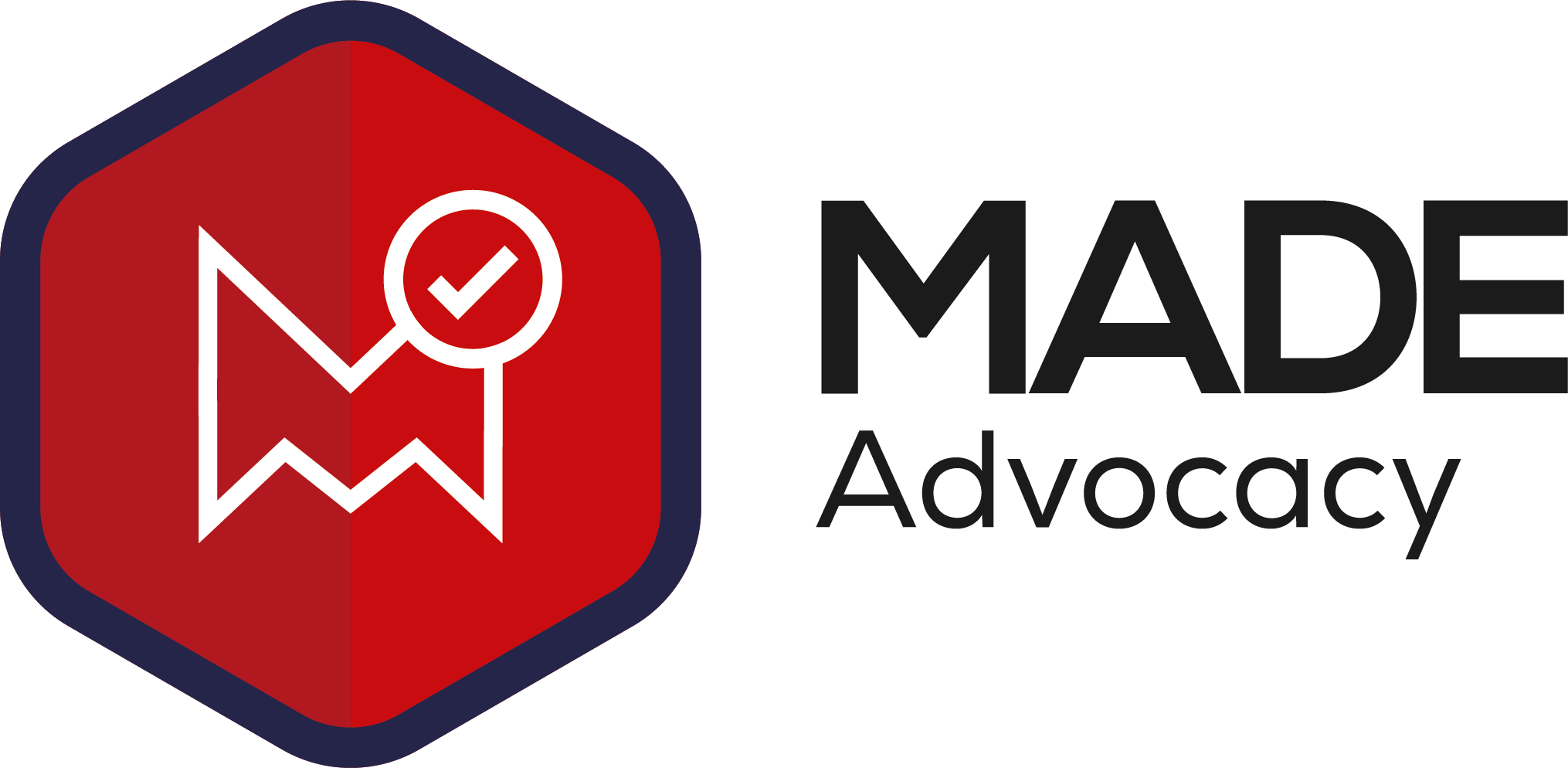 Awarded to members who have a "Member of Made" logo on their main company website, with a link going back to their microsite.
Services Ashcom Technologies Ltd Provide
MaintiMizerTM a fully featured Maintenance Management Solution
Work Order
User-friendly, way to track and schedule proactive work orders or reactive requests and the associated labour hours and inventory usage.
Inventory
Provides quick and accurate information regarding spares & parts availability and their storage location, as well as vendor information.
Planned Maintenance & Equipment
Catalogue assets quickly and easily create preventative maintenance schedules and understand the costs.
Vendor & Purchase Order
Generate requisitions and purchase orders using our standard form or your own custom document.
Timecard
Schedules, tracks and reports on your team. This essential feature allows you to track where labour hours are spent and the associated costs.
Utility
Configure and manage MaintiMizerTM to best support the needs of your team and the wider company.
The Ashcom Technologies Ltd Team
Based in the Midlands Guy heads up the UK sales function. Speak to him to learn how MaintiMizer can benefit your business
Guy
Charteris
UK Sales Manager
Company Statistics
Key Numbers